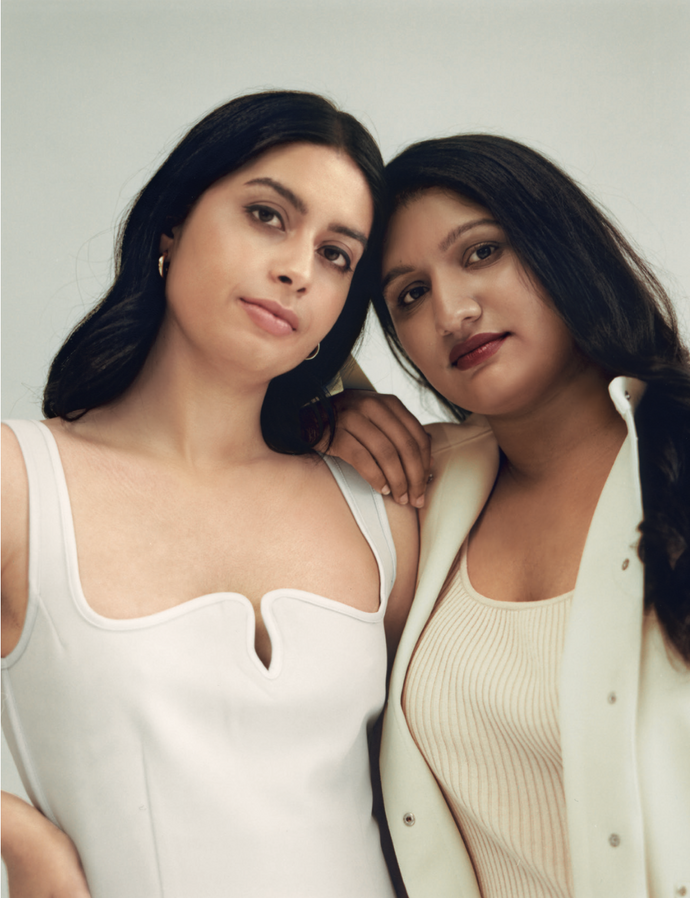 Today, investors look like
this
Hi there, we're Sim and Sonya 👋🏽
We're Forbes 30 under 30 Honourees and globally recognised investing educators and investors.
We like to put our money in Venture Capital (think airbnb shares before it went public) and the public market (think Google shares that any investor can buy).
We believe the world of investing is still gatekept, so we've taken it upon ourselves to talk about all things investing and growing wealth.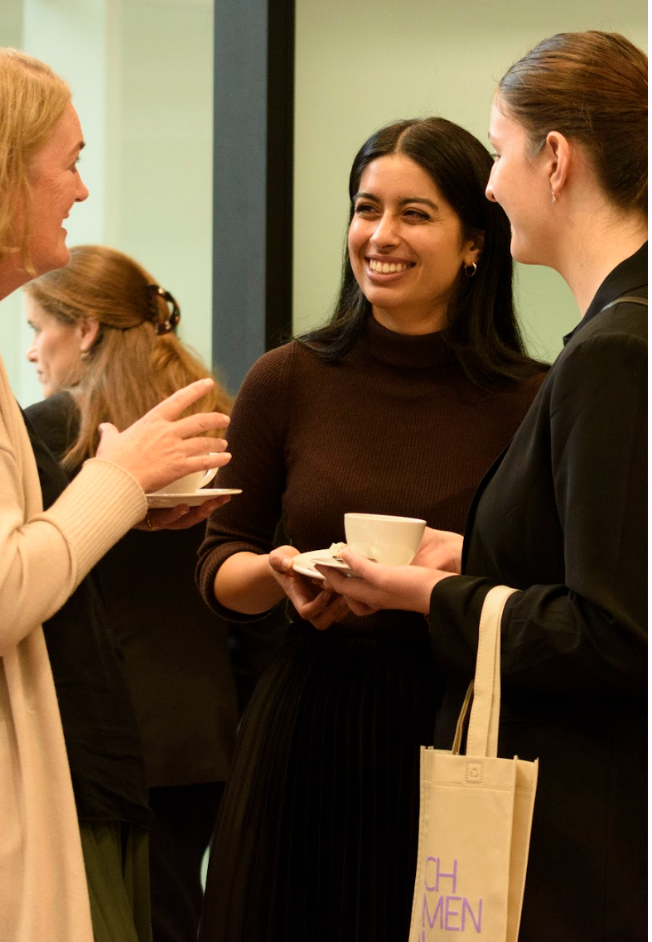 What do we
do?
We're a media that has:
🌎 One of the worlds largest investing podcasts that's topped business charts around the world.
📈 Online investing courses for women taken by over 5000+ women.
📚 A best selling book about investing for beginners that's topped charts in multiple countries.
👋🏽 One of the worlds largest online communities of over 300,000 women who want to invest.
We travel the world hosting money workshops, the most recent in the House of Parliament in the UK, speaking about the changes in the financial and business world and create change in the lives of hundreds of thousands of women and minorities worldwide.
Our mission is
 simple 
Men worldwide typically hold 50% more wealth than women. We also don't get a chance to catch up if only 15-25% of women are investing. As globally recognised investing educators, we have a problem with that.
We're on a mission to make the world of investing less intimidating for women. Our podcast, Girls That Invest quickly became the world's #1 investing podcast for women who wanted to learn about investing - without the jargon. Our work demonstrates the need for more investing education tailored to help tackle the wealth gap women are facing.